Photo from http://rbwhiskey.com
By Akanksha Kar
Staff Writer
I am from Australia, so If there is one thing we love, it's our alcohol. Along with the barbecues and a few of our close mates. I personally have 3 types of alcohol that I can enjoy with anything and at any time of day. Wine, beer and whiskey. Wine and beer, I consider the "chill" type of drinks. You can have it at any time of day and enjoy it alone or with mates and since I'm not the type to drink to get drunk, I love them both because it's light. However, whiskey is a whole different level of alcohol. It is some hard liquor and not everyone can take it in after 1 or 2 pegs (depends on your blood count of course, so drink responsibly). Having said that, I can drink quite a fair amount and I've had the opportunity to try a whole variety of whisky types, some scotch and bourbon as well, and these are by far some of my favorite ones that I have tried.
1. W.L. Weller Reserve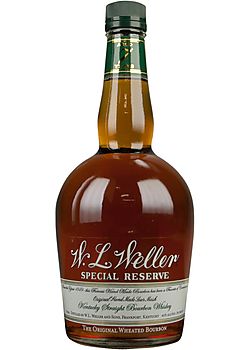 This is a wheated bourbon whiskey, and bourbons are specifically American whiskeys, made from corn. W.L. Weller Reserve is my absolute favorite bourbon that I have tried because it is less harsh on the throat than most whiskeys when drank neat and it has a nicely mellow aftertaste rather than that burn you feel in the stomach - which makes it "sweeter" than most whiskeys. It is 90 proof, which means it has 45% alcohol in it and a 750mL bottle, which is the smallest size, costs about $55.
2. The Macallan Fine Oak (10-years-old)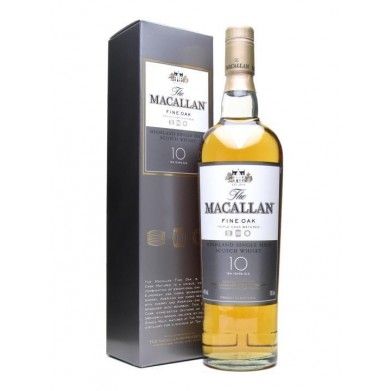 The first time I tried this scotch whiskey was on my birthday this year and this is honestly one of the best scotch whiskeys there is. Scotch is whiskey from Scotland and this is a 80 proof whiskey which means there is 40% alcohol in it. To the palate, it is soft and malty and has notes of citrus, vanilla and coconut and is very light on the throat when drank neat. This is one of the smoothest whiskeys to drink but just like the fine taste, it has a fine price. The fine oak is a bit more on the pricey side because this is a luxury to drink. A 750mL costs about $74.
3. The Singleton Of Glendullan Classic 12 Years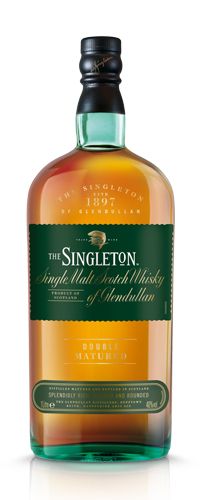 This single malt whiskey is another scotch, which means it's from Scotland. The flavoring has notes of American Oak and European Oak as well and on the palate, it is quote strong. This whiskey is towards the richer and spicier side with hints of smokiness, making it a dry whiskey because it is made with dark fruits and is also 80 proof (40% alcohol). Which means, go easy because this will burn a little when drank neat. This is a slightly less pricey scotch, coming at approximately $50 for 1L.
4. Woodford Reserve Distiller's Select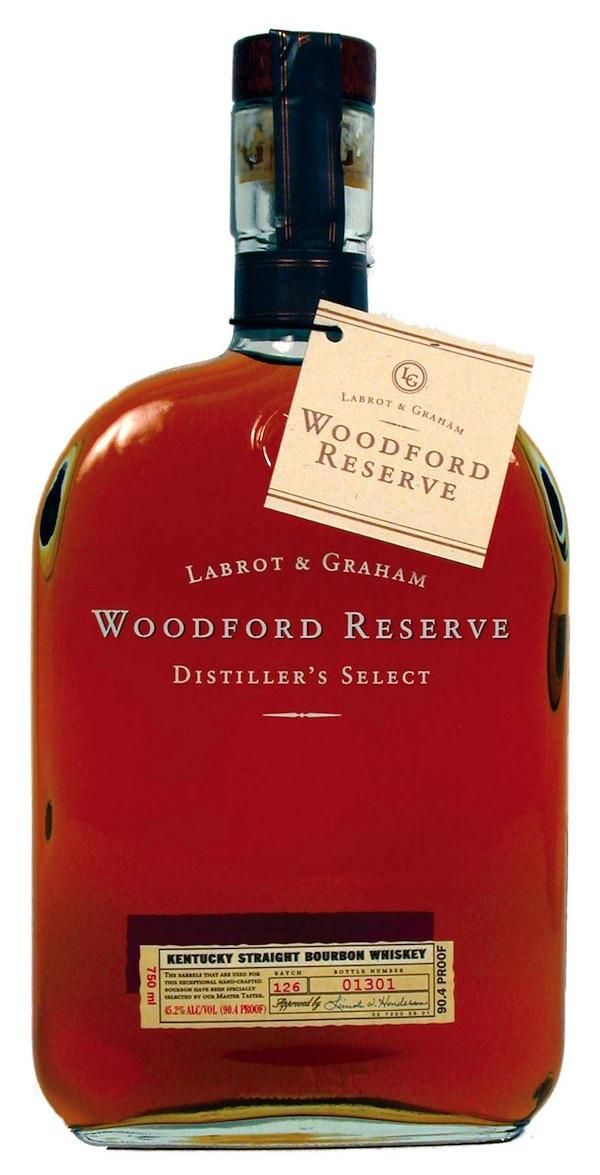 This is another bourbon I quite love. Tasting notes are sweet with citrus, cinnamon, cocoa, toffee, caramel and spice notes. This is a good blend for someone who likes sweeter tastes initially and at the same time prefers to end with a dry punch in the aftertaste. This is a 90 proof with 45% alcohol and it has an overall rich heavy taste and smell. This is a fairly affordable whiskey at approximately $37.
5. Teacher's Highland Cream
This is a single malt scotch whiskey that starts off with a strong taste note of smokiness but ends beautifully with sweeter notes of apples, pears and a bit of honey. This is also a fairly rich and heavy whiskey but not harsh to drink neat because it is more creamier than most in this brand. It is 84 proof which means it has 42% alcohol in it and a 1.75L costs about $50 - which is a great price for that amount of hard liquor.
6. Chivas Regal 18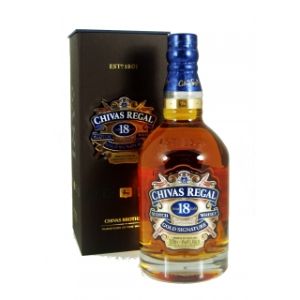 How can I not put in a Chivas. This is my dad's favorite blended scotch whiskey and he loves having it on the rocks - which is honestly the best way to have it because it changes the aromas of the whiskey. It is incredibly rich and made in Scotland and also one of my personal favorites. It's got beautiful notes of dark chocolate with hints of smokiness and sweetness along with floral notes but keep in mind that is a dry whiskey because it uses dark ingredients. It is also 80 proof with 40% alcohol but it is important to note the type of whisky instead of blindly following the alcohol percentage. Do not take 40% on this drink too lightly because dry whiskeys stick quite heavily and burns fairly well when drank neat and this is a winner for that type of drink - although surprisingly it finishes off quite smooth. This is an expensive whiskey and rightly so for it's rich taste. It costs about $80 but every drop is worth it.
7. Blenders Pride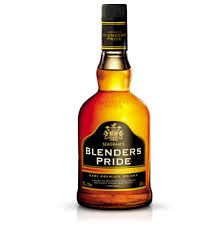 Blenders Pride is a single malt whiskey and originates from India. The tasting notes are not heavy on this whiskey but it is quite spicy. Do not take this 85 proof (42.8% alcohol) lightly because after a few pegs, you may not feel it but it hits you suddenly so take it slow especially drinking it neat. This is the cheapest whiskey on this list so if you are on a budget, go for it. It costs about $18.