Photo by NBC
By Jedine Daley
Contributing Writer
With midterm elections right around the corner and the numerous controversies taking place in Congress, we cannot help but anticipate the 2020 presidential election. Now more than ever, young people are interested in having a voice in the selection of our national leaders. It is as if we do not want to make the same mistake twice and end up with similar results from the last presidential election. A few years ago, Kanye West came out saying that he was going to run for president in 2020, but if we chose another celebrity president, would we really choose Kanye?
Here are a few famous people that would actually make good presidential candidates.
1. Oprah Winfrey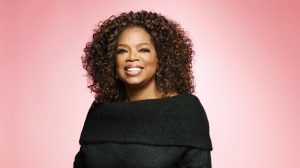 Oprah is known for being a philanthropist, TV producer, talk show host and media executive. At 64, she has been named the world's most powerful woman by Time.com and CNN. Winfrey has also been listed as the most influential woman in the world by the American Spectator. Forbes named her the world's most powerful celebrity on several occasions. There is no doubt that her philanthropic ways and drive for the betterment of people would make her a remarkable candidate.
2. Will Smith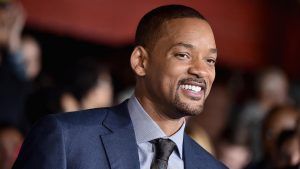 Will Smith, 50, is an actor, comedian, producer, rapper and songwriter. Apart from being loved by everyone, Smith has portrayed himself as a role model to many. As an influencer, he has been referred to as the most powerful actor in Hollywood by Newsweek and has won four Grammy Awards. Smith has donated to numerous charities and is known as a philanthropist as well. Plus, it is Will Smith. Who would not want him to be president?
3. Ellen DeGeneres
Ellen DeGeneres is well known for being a TV host, actress, producer and LGBTQ activist. She was listed as the 50th most powerful woman in the world by Forbes and displays continuous support for the LGBTQ community. DeGeneres uses her platform to give back to charities as well as to bring awareness to societal issues. Her remarkable ethics makes her a perfect candidate.
4. Kendrick Lamar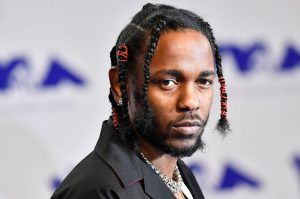 If we are going to choose a rapper for president, we might as well choose one that has a Pulitzer Prize. At 31, Kendrick Lamar has proved himself to the world as one of the best rappers of all time. Coming straight out of Compton, the rapper and record producer uses his platform to bring awareness to racism and problems faced by the black community. The 12-time Grammy award winner is a voice for black people and was given the key to the city of Compton in 2016 for his outstanding representation of the city.
5. Beyoncé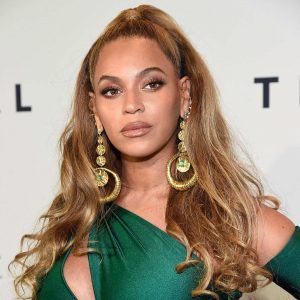 Aside from being the queen, which automatically qualifies her for being the president, Beyoncé has become one of the faces of the Black Lives Matter movement in the last few years through her music and performances. One of the most influential celebrities of all time, Beyoncé conveyed her political interest in her support of Hilary Clinton during the last presidential election. Named the highest-paid black recording artist of all time and the most nominated woman in Grammy history, Beyoncé continues to give back to the world and students all over with scholarships and other forms of charities. Queen Bey for president!