By Justin Cole
Staff Writer
Like many other children's hospitals, Stony Brook Children's Hospital realizes the pain and sensitivity that comes with pediatrics. Medical processes that deal with broken bones and venipuncture often result in negative experiences for the patient and anxiety in their parent or guardian.
Dr. Sergey Kunkov, director of the pediatric emergency department at Stony Brook Children's Hospital knows this and admits to the Wall Street Journal "If we are the ones inflicting pain, we need to do something proactively to minimize it."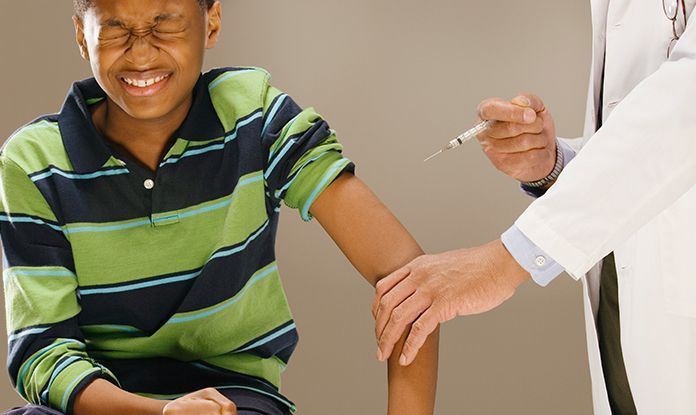 This realization has Stony Brook Children's putting "ouchless" pediatrics in effect to try and keep the process as easy and painless as possible.  The medical students and residents are trained to keep pain management at the forefront before and throughout treatment.
Dr. Kunkov gives an example of the application stating: "If a child is expected to need an IV, a triage nurse will apply a numbing cream where the IV is likely to be placed. If a child comes in with an obvious injury, such as a broken leg, pain medicine, such as short-acting analgesic intranasal spray, or calming medication for anxiety, is given in triage."
During treatment this practice of "ouchless" pediatrics also encourages distraction for the patients using mechanisms such as games on iPads and play procedures on dolls.  This is something that Dr. Kunov believes is just as effective as pain medication stating "Once a child's mind is off the treatment, a procedure or treatment often proceeds much more smoothly than it may have otherwise."
For more information on Stony Brook Children's Hospital visit their website at https://www.stonybrookchildrens.org/