By Lauren Fetter
Blogs Editor
Ah, here we are. Yet another semester is upon us, and although Snowstorm Juno gave us a few more days to stay in our pajamas and binge on Netflix, the time has come for us to get back into the swing of things. With the start of the semester behind us, here are 10 questions you probably had on the first day:
1. "Why am I up right now?"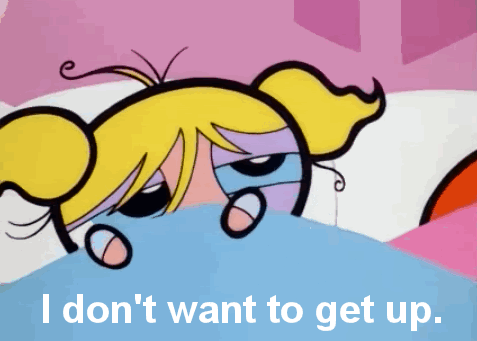 Nothing will ever be worse than ending the relationship you have with your warm blanket and comfy pillow on that first day of school. Five weeks of a trusted bond broken in the name of higher education. Was it really worth it?
2. "Where is the South P bus?"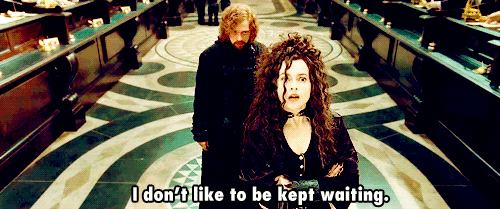 Oh no! You hit the 'snooze' button one too many times and overslept. By the time you finally make it to South P, you have 10 minutes to get to class, and would you look at that — the line of commuters is wrapped around Wolfie's Hut twice, and there is not a single bus in sight. Damn, it is cold.
3. "Who takes attendance in a lecture of 200 students?"
Good news: The bus finally showed up. Bad news: You're so late that by the time you get to class, you've missed attendance. Wait…attendance? In a lecture? Of course you'd get stuck with the one professor on campus who takes attendance in every single class no matter how many students are enrolled. Can your day get any better? Oh, but it can.
4. "What do you mean 'students actually have to buy the textbook?'"
Any and all hard-earned money you accumulated over winter break is now going to be spent on an overpriced, underused textbook. Your class has asked your professor more than once if it's really necessary, and without skipping a beat, she insists it is. Smell that? That's the scent of a hole being burned in your pocket.
At least your professor gets a cut.
5. "Why is the final exam 50 percent of my grade?"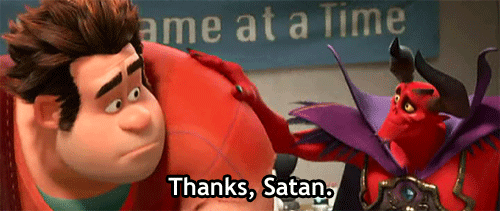 And why is it cumulative? You never thought you'd come face-to-face with Satan, but here you are. What a time to be alive.
6. "What ever happened to 'syllabus week?'"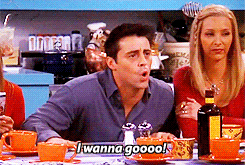 Just when you think you're home free, as your professor reaches the last page of the syllabus, your worst fear is brought to life: She's turning on the projector. A few clicks later and a PowerPoint presentation illuminates the room. Looks like you're learning today. How inconvenient.
7. "How many weeks until Spring Break?"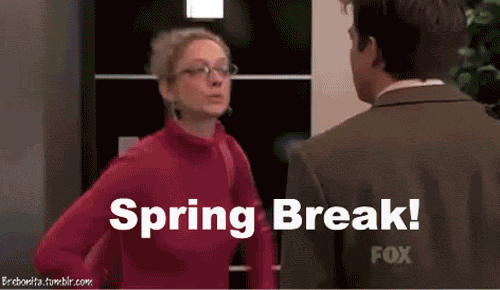 Dozing off in class isn't an option — your professor is too loud. Playing on your phone won't happen — it's gonna die soon. Your only other option: Calculate the weeks, days, hours, minutes, seconds, cups-of-coffee until that beautiful week rolls around mid-March. Who knew you were good at math?
8. "Aren't you cold?"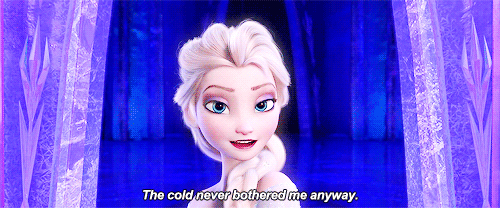 Class is finally over and you are in desperate need of a caffeine fix. Heading over to the Union, you spot it there in the distance. It can't be…it's only the end of January. Of all the interesting outfit choices you've seen on Stony Brook University's campus, the most questionable one by far is worn by the seasonally-challenged members of the male species: shorts in the winter. You search the corners of your mind for an explanation to this phenomenon, but you come up empty-handed. Are they immune to the cold? Or are they trying to prove something?
9. "Could the Starbucks employees move any slower?"
With your caffeine levels dwindling, you decide to spring for Starbucks, and of course the line is out the door. It's been a half hour and you've moved five feet. You frantically scan the crowd of students in front of you to see if any of your friends are on line. Maybe you can back-cut them? But you have no luck. At this rate, you're going to graduate before you get your cup of coffee. You laugh to yourself at the thought of graduating.
10. "Is the day over yet?"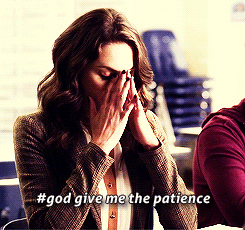 It seems like you've been through hell and back, and you're just ready to go home. You look at the time on your phone. No, your day isn't over yet. It's only 1pm.