http://cdn.totalcomputersusa.com/managed/uploads/sites/23/2016/02/pol-cartoon.jpg
By Jennifer Cooper
Contributing Writer
Less than fifty percent of eligible voters turn out to vote in their state's primaries and caucuses. Is this because of voter indifference or because of misinformation? In the spirit of election season, here are some facts you didn't know about primaries and caucuses:
1. When are they held?
All primaries/caucuses occur within the first six months of the election year.
2. Where are they held?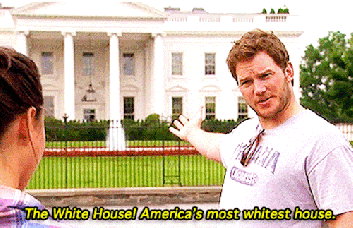 There are primaries in all states, as well as the District of Columbia and all U.S. territories, even though the territories don't get electoral colleges in the general election.
3. What are open/closed primaries?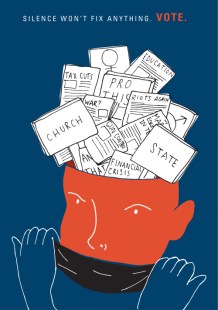 In an open primary, you can vote outside of your party. However, most states have closed primaries in which you have to vote for the candidates within your registered party.
4. What is the point of a primary?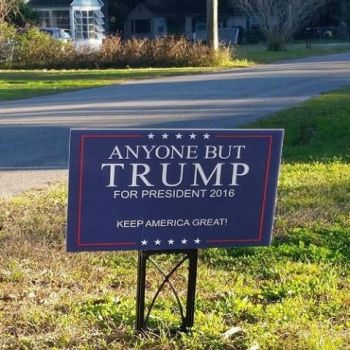 The primaries/caucuses determine which candidate will represent the party in the general election.
5. What is Super Tuesday?
Super Tuesday is a Tuesday in March in which a lot of primaries occur. The actual date varies from year to year.
6. What is a caucus?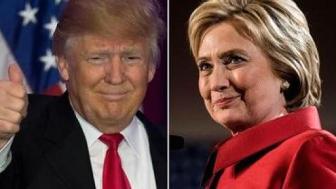 In a caucus, voters gather in a public forum and frequently debate and decide which candidate to put the group vote towards.
7. What is a primary?
In a primary, voters go to a voting booth and individually cast their votes.
8. Are there more primaries or caucuses?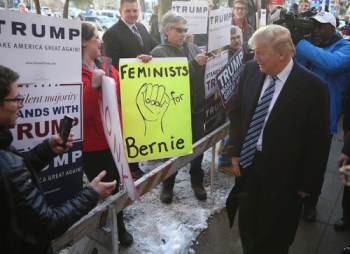 While a majority of states now hold primaries, a majority of states used to hold caucuses.
9. What is front-loading?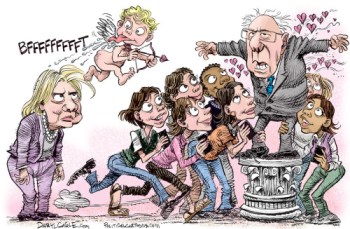 A state trying to move their primary/caucus early in the year is a phenomenon known as front-loading. The purpose of front-loading is to increase the importance of your primary's relevance. Notice how many eligible voters know results of the New Hampshire Primary and the Iowa Caucus. These are the first two primaries of the season.
10. What happens during primaries/caucuses?
Usually candidates express more polarized views during primary/caucus season because the voters in primaries/caucuses are usually folks with strong views and are active party members or leaders.
Make sure to register to vote through your state. Your vote counts!