Photo from starbuckssecretmenu.net
By Hager Eldaas
Staff Writer
It seems like the entire Internet has been discussing Starbucks' decision to release a simple red holiday cup instead of its usual Christmas/winter related designs. Everyone has weighed in on this topic, from celebrities to presidential candidates. Once again, our obsessive nature was highlighted by social media presence.
Here are 10 controversies that we absolutely should not care about, but now seem more reasonable compared to how ridiculous the #StarbucksRedCup controversy actually is:
1. Whether Khloe Kardashian and Lamar Odom are back together or not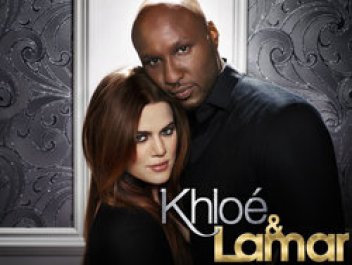 Lamar Odom has been going through a tough time this year, dealing with drug abuse and with his best friend dying. When he was found unconscious and nearly dead last month, there was a group of people that couldn't help but think, "Are Lamar and Khloe back together?"
"Will she get all his money if he doesn't make it?"
"What about James Harden? Is she going to dump him?"
The questions were endless. However, Kardashian just appeared on the Ellen Degeneres Show and set the record straight. While her divorce was put on pause, she is not back with Odom and is still dating Hardin. I know… My heart shattered to pieces too.
2. Drake vs. Meek Mill Beef
So this is how it went down. Meek Mill said that Drake doesn't write his own raps. Naturally, Drake made a rap dissing Meek Mill, who did not answer right away, leading Drake to release "Back to Back." It was huge, and I mean Twitter-trending-for-days huge.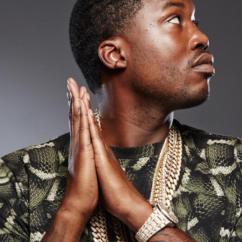 3. Kendall Jenner and Gigi walked the Victoria's Secret show together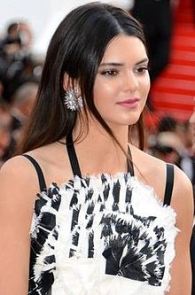 Kendall Jenner and Gigi Hadid are #GOALS. It seems like every girl has adopted their "Model Off of Duty" look. When they both walked the Victoria's Secret Fashion Show last week it was "like OMG, the best thing that's ever happened in all our lives. #LIFEGOALS"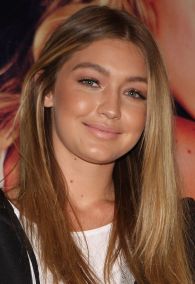 4. Snapchat is charging for its popular filters
A month ago you didn't even know that these filters existed. But now you've become so obsessed with them, you can't live without a rainbow dripping from your mouth?
5. Kylie Jenner's Lips
Kylie Jenner's lips have had the world infatuated with her. "The Kylie Jenner Lip Challenge" went viral, and since then, we've seen girls all over the world take on crazy feats to achieve her lip look.
6. The black/blue vs white/gold dress dilemma
We'll never really know what color that dress actually was, but for a week, the entire globe was trying really hard. Seriously?
7. Kim Kardashian choosing to name her baby North
Why should it matter to anyone what Kim Kardashian names her baby?
8. Kanye West Running for President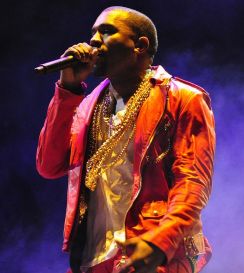 Kanye West loves the publicity he gets when he does something crazy, like getting on the stage to snatch the microphone from another artist, complaining about how unfair music awards are and making long speeches about running for president. We'll never fail to cave into his publicity stunts, will we?
9. Anything Kardashian Related
Yeah, we've pretty much obsessed over the entire family. We're completely aware that nothing they do affects our lives in any way, but somehow, we still put in a significant amount of time to wonder, "Did Kim get butt implants?"
"Are Kourtney and Scott back together?"
"Did Khloe get butt implants?"
"Is Kris still dating Corey?"
"Is Rob ever going to be seen on camera again?"
10. Kim Kardashian's met gala dress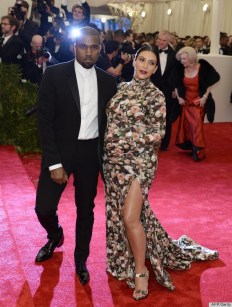 Okay, that dress was ugly. It was REALLY ugly, but we still reference that dress 'till this day. Let's move on, people.